No Face - No Case Mask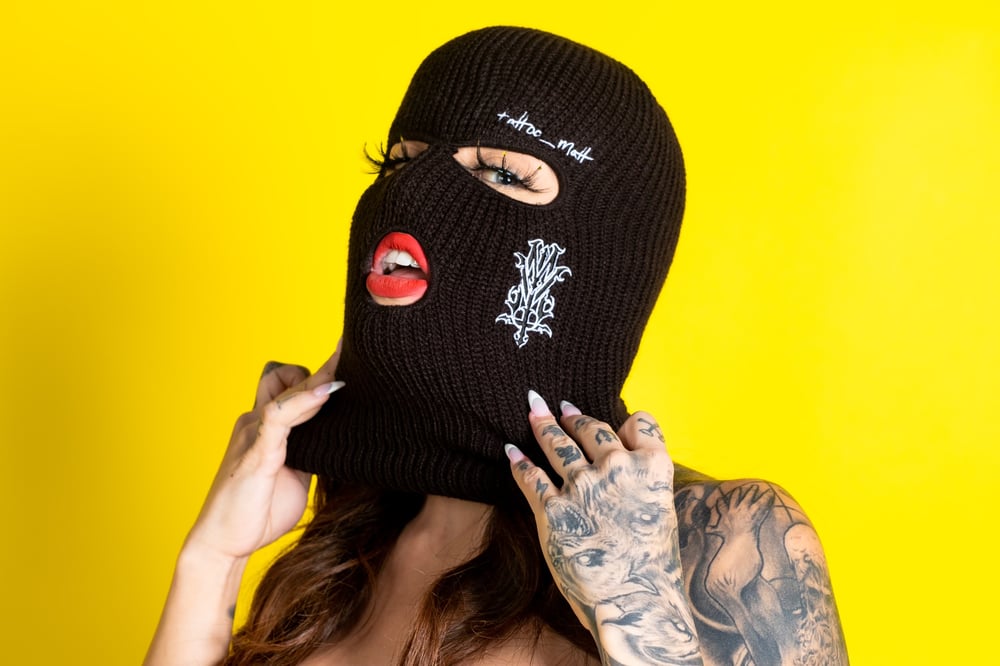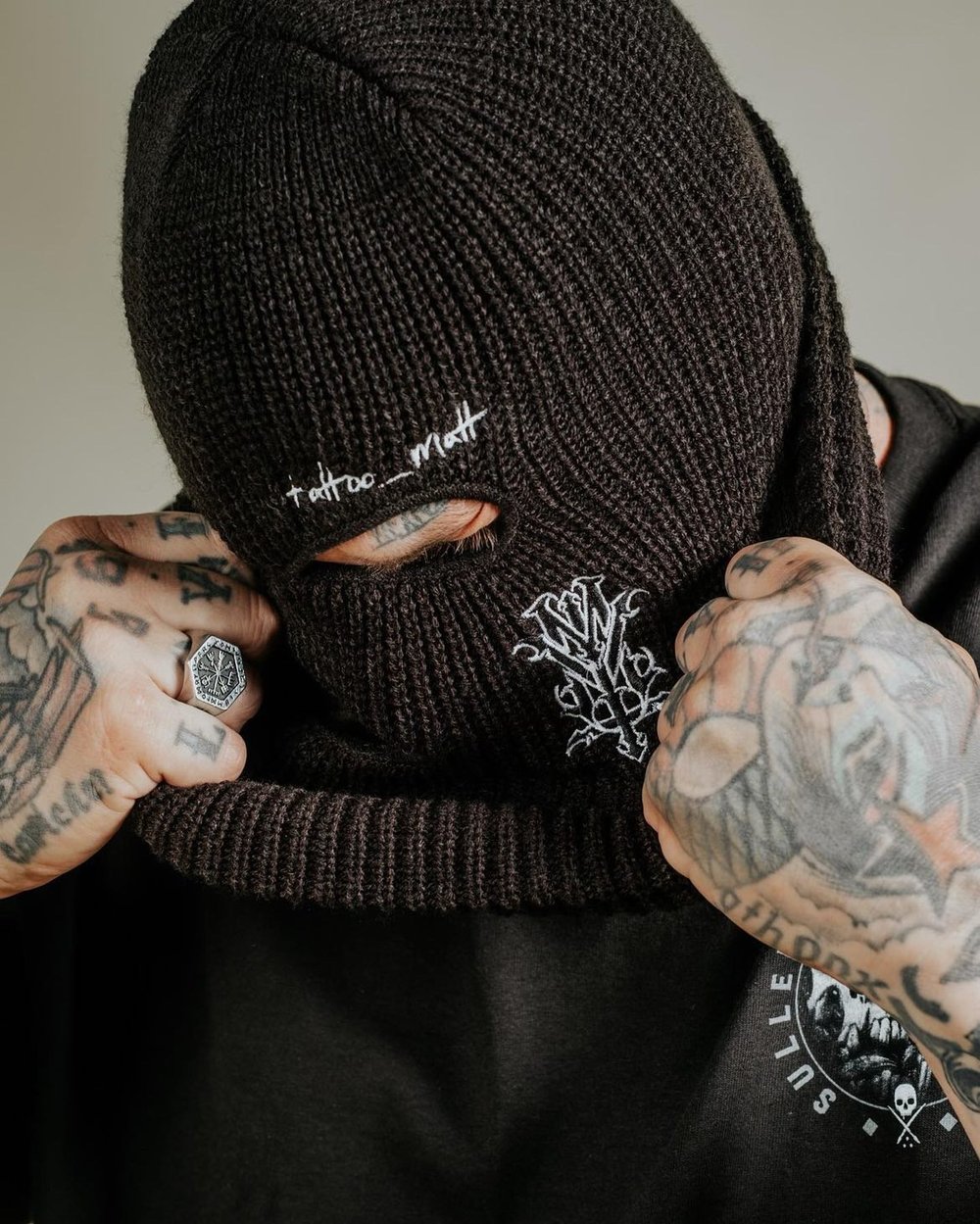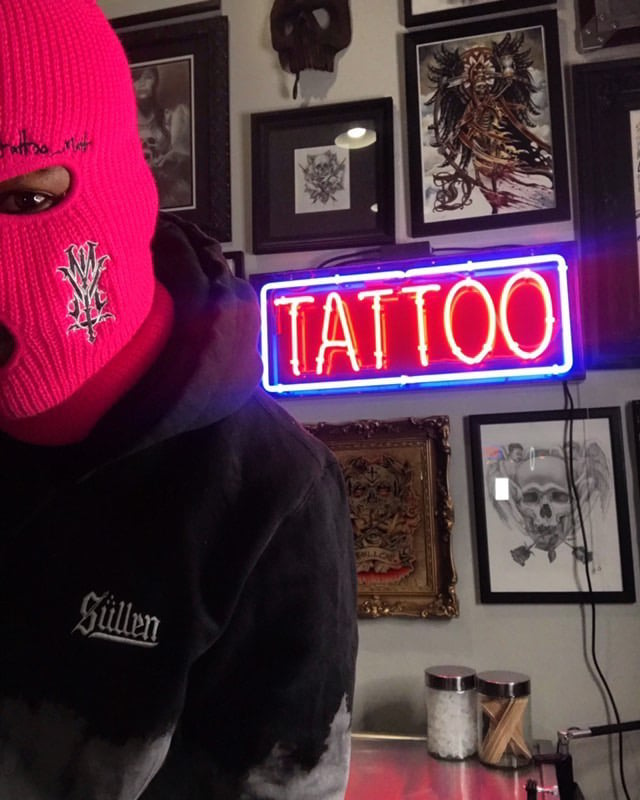 No Face, No Case Mask
* The only mask that's still gangster
* Embroidered with Logo on left cheek, and "tattoo_matt" over left eye... make me the fall guy!
* 100% Polyester
* Elastic closure
* 【Soft and elastic material】A knitted mask made of 100% acrylic that keeps the face warm,Soft and elastic, no over-tightening. Keeps you warm in winter chilly days; No cold face, or hot case any more!
* 【3 Hole design】2 in the eyes and 1 in the mouth. The face mask covers your entire head and neck, with openings in the eye and mouth. Seams on the eyes and mouth are sewn to keep cold air out and keep you warm.